Egypt's revolution is now often described as hijacked and women's legal rights are seen as vulnerable to an Islamic-style promotion of marriage and family. But in a show of their own force, women keep braving the deadly dangers of street protests.
© Photographer Caraman | Agency: Dreamstime.com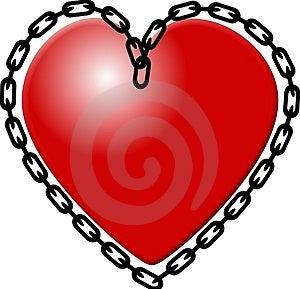 Sharing words from those whose hearts are in tune with the struggle.  Includes comments from Bill Gates and Robert F. Kennedy.  Because there are rich people who can use empathy.
Please use your freedom to promote ours.   - Aung San Suu Kyi, Burmese Democracy Leader and Nobel Peace Laureate (Source:  Human Rights Quotes)
I hope you will judge yourselves not on your professional accomplishments alone, but also on how well you have addressed the world's deepest inequities…on how well you treated people a world away who have nothing in common with you but your humanity.  - Bill Gates
Each time we stand up for an ideal, or act to improve the lot of others, or strike out against injustice, we send forth a tiny ripple of hope, and crossing each other from a million different centers of energy and daring, those ripples build a current that can sweep down the mightiest walls of oppression and resistance.  -Robert F. Kennedy
You can only protect your liberties in this world by protecting the other man's freedom. You can only be free if I am free.   - Clarence Darrow
(Source: Justice Quotes)
If one of us is chained, none of us are free.  It's the very heart of humanity.
(Source:  Lyrics from a song I heard performed by the late Ray Charles.  The album is called My World
.  The songwriter(s) may or may not have borrowed the thought from a Clarence Darrow quote about liberties.  Wherever they got the idea from, it's TRUE TRUE TRUE!!)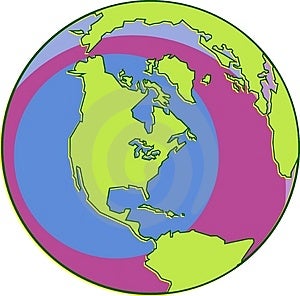 © Photographer Dawn Hudson | Agency: Dreamstime.com
By Mrs. Treathyl FOX, aka CMoneyspinner
1 Notes/ Hide
darth-esealial likes this
cmoneyspinner posted this